Cullen Laberge, Advertising Manager
December 19, 2019
As children we all remember our favorite movies to watch leading up to the holiday; Frosty the Snowman, Polar Express, Elf, The Grinch, Home Alone One, and many more. But I remember one movie especially that shaped me for...
Drama Students Take The Stage To Perform Clue
December 16, 2019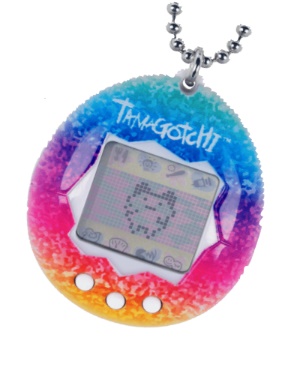 Tamagotchi revival after 20 years comes to new generation
December 12, 2019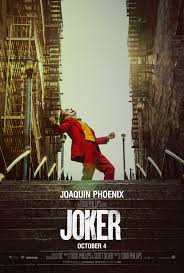 New take on classic character hits theaters, causes controversy
December 10, 2019

Loading ...