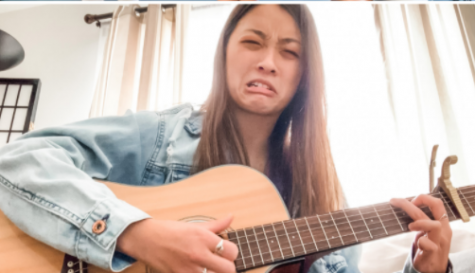 Earth Day encourages people to take care of environment
April 9, 2021
On April 22 of every year, people around the world celebrate Earth Day. The event was created to celebrate...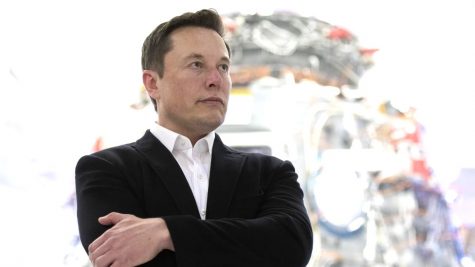 After years of scaling the charts, Elon Musk is now the richest man in the world
February 11, 2021
On January 7, Elon Musk, CEO of SpaceX, Tesla, Neuralink, and The Boring Company, became the world's...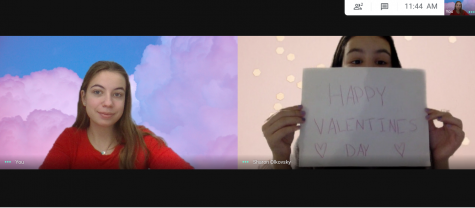 Being aware of the pandemic while celebrating Valentine's Day
February 11, 2021
As we approach a full year that our lives have been taken over by the COVID-19 virus, we are faced with...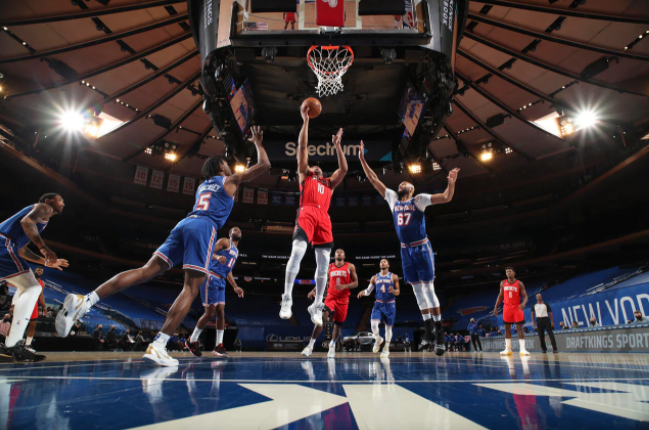 Radhika Desai, Staff Writer
February 17, 2021
On February 13, the New York Knicks beat the Houston...

Loading ...