YouTubers walk the halls
Students such as juniors Jacob Banasiak and Jonathan Albert have created their own YouTube channels to showcase their passions through videography.
Jacob Banasiak, also known as Kuba 101, has created videos for fans, friends, and families to enjoy. With his love of soccer, he tries to incorporate the game as much as he can. His channel consists of soccer videos and GoPro edits.  
"With over a year of experience, I have grown as a YouTuber and a person, I started off with just a phone and Movie Maker to create videos. Now, I have a GoPro, a [Digital SLR camera], and a more advanced editing software called Hitfilm," Banasiak said.
 With over 7,500 views on his channel, Banasiak hopes to expand upon his audience by the end of 2018.
Banasiak's inspiration to start his own channel came from popular YouTubers, but also from his brother, who makes similar videos. He uses some of his brother's equipment such as drones and multiple GoPros to improve his videos and get footage from different angles.
"I was inspired by other YouTubers such as PewDiePie, KSI, and Casey Neistat, and I wanted to give it a shot. As I began making more and more videos my family, friends, and audience supported me and my channel,"  Banasiak said.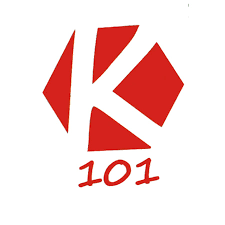 "Jon Vlogs", a channel operated by Albert, is another channel run by a student at the high school. With over ten videos on the channel and close to 1,000 views, Albert hopes to improve his channel with new equipment.
"I have switched my editing software from GoPro studio on my computer over to iMovie on my phone. This makes my vlogs much easier to edit while I am on the move," Albert said.
Not only has Albert been active on the internet with his talents he has also been an active participant at the highschool with the sports program.  Albert has been a participant on the swim team for his three years at the high school. He has merged his youtube and swimming talents by posting vlogs from the this year's swim team trip to Fort Lauderdale, Florida.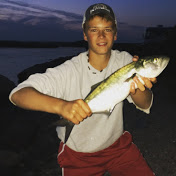 Some of the channels' growing popularity has come from students subscribers at the high school. Many students have been subscribed to these channels and hope to see the YouTubers continue their passion of making videos.
"I enjoy watching my peers get creative on the internet and show off their talents through something they get passionate about," junior Stewart Buzdon said.