Four shows to binge during quarantine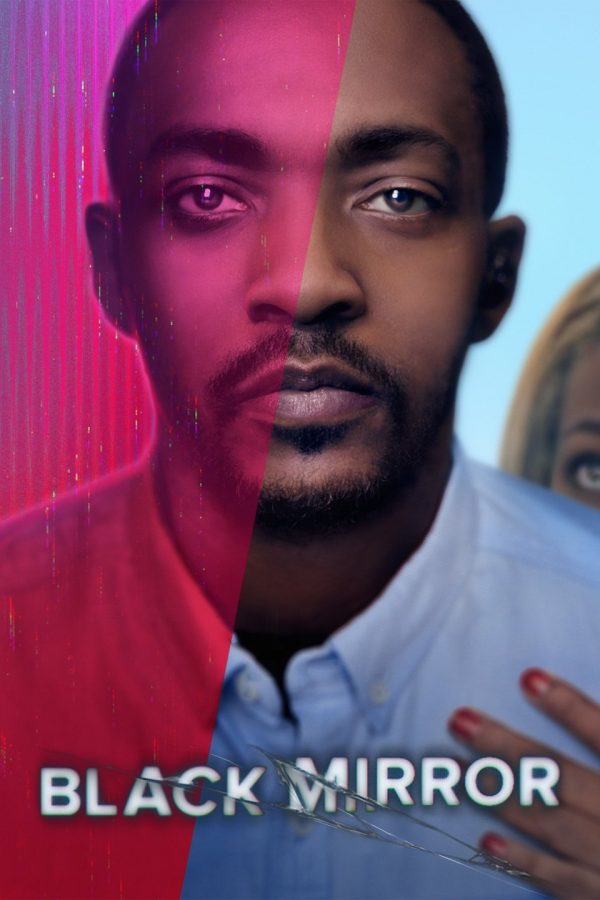 American Crime Story: This show comes from the creators of American Horror Story and has been one of my favorites with only having two seasons attached to it. American Crime Story is an anthology series portraying the true events behind the OJ Simpson case entitled "The People vs. OJ" in Season 1, and the chilling story of the assassination of Gianni Versace in season 2. As a true-crime fan myself, this show does an excellent job at telling a compelling true story while adding a dramatic flare to keep the watcher engaged throughout the entire season. With a 93 percent rating from Rotten Tomatoes and an 8.4/10 rating from IMDb, I would highly recommend giving this show a look, true-crime fan or not.
The Circle: The Circle is Netflix's new reality TV series, having a crossover feel of both Big Brother and Catfish. Contestants are all living in the same apartment building, and can only communicate with each other through their social media profiles; the catch is that you can create a completely new identity or choose to be yourself. The contestants must then rate each other, having the lowest-rated profiles being eliminated from the show, with 100,000 dollars on the line. This show takes an interesting and refreshing take on how people are judged based on how they portray themselves on the Internet, and gives the viewer a certain level of intimacy considering the contestants are all regular people. With The Circle being a reality show, it was given a high score on both Rotten Tomatoes and IMDb with an 80 percent and 7.6/10. This show takes the guilt right out of being a lover of reality television.
The Good Place: Sarcastic and crude humor is something The Good Place pulls off wonderfully. Eleanor Shellstrop is placed in "The Good Place" in her afterlife, but soon after she is placed here, she comes to realize that she might have been put here by mistake. This show is one of my favorite binge-worthy comedies on Netflix and is great for anyone who wants to take a step away from the realities of the real world and lose themselves in an interesting and downright hilarious story. This show is ranked with a 97 percent from Rotten Tomatoes; this show will put a smile on your face without you even noticing.
Black Mirror: This show is nothing less than suspenseful and intriguing, keeping you at the edge of your seat with each episode. Black Mirror is a stand-alone drama, with each episode carrying a different storyline about the dangers and unease of technology in the modern world. As a satirical and psychological thriller, it is geared towards a more mature audience but it will continue to be my number one all time favorite show released. Black Mirror will have you guessing and trying to expect the unexpected throughout each episode, never leaving a dull moment. It was given an 83 percent on Rotten Tomatoes and an 8.8/10 on IMDb, but I would personally rate this show much higher as it will have you thinking even long after you finish the episode