Bernie Sanders drops out of 2020 race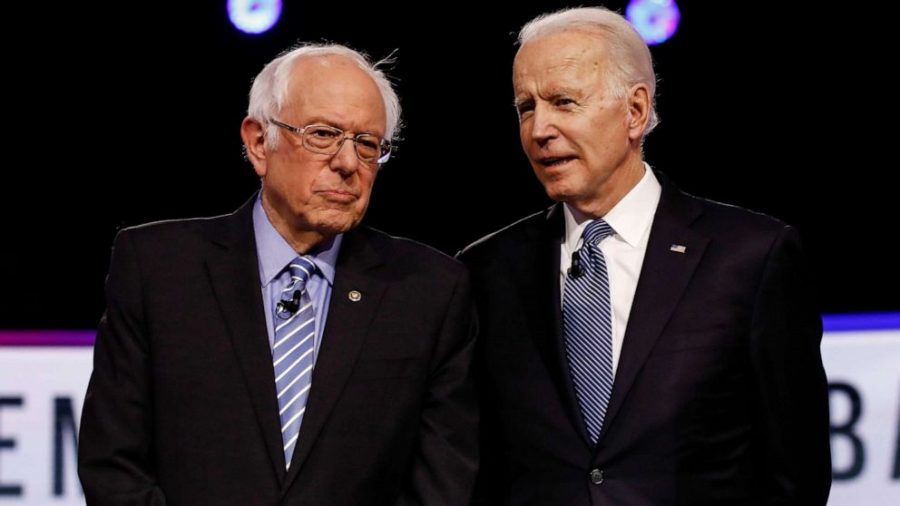 Senator Bernie Sanders dropped out of the democratic primary race for the presidential election on Wednesday April 8, leaving former Vice President Joe Biden a clear path for the democratic nominee.
Sanders campaigned in the previous election in 2016 and dropped out of the race on April 30 to endorse democratic nominee Hilary Clinton.
Like the last election, Sanders is endorsing the presumptive democratic nominee, Biden. Biden has also been endorsed by former President Barack Obama.
Biden has recently been beating Sanders in primaries throughout the country, gaining a lead in multiple states.
With Sanders out of the race, the fall presidential election is looking to be a race between Biden and current President Donald Trump.