National Honor Society hosts annual blood drive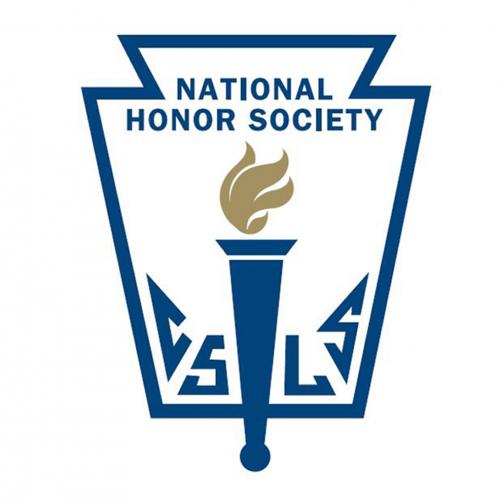 The National Honor Society (NHS) hosted another blood drive in collaboration with the Red Cross Organization. The event took place from 7 am to 12:30 pm on Tuesday, March 10.
Through the blood drive, students over the age of 17 and up, as well as staff and faculty sign up to get blood drawn.
According to the Red Cross website, before giving blood, it is required to give information about personal health history. This paperwork entails questions about places you've traveled, prescribed medication that may be in your system at the time of the blood exchange, as well as checking body temperature, blood pressure, and hemoglobin levels.
"The blood drive is a really great way for the NHS and our entire school community to come together and help those in need. There are so many people who rely on donors as sources of blood for their medical treatments every day," NHS President senior Rafaela Kottou said.