Players dominate in strive for National Basketball Association Most Valuable Player award
As the NBA season reaches its midpoint, standouts for the league's Most Valuable Player (MVP) have taken center stage. Here are some mid-season National Basketball Association (NBA) MVP frontrunners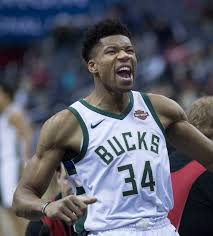 The reigning MVP is making his case again , averaging 30 points per game along with 12.7 rebounds per game. He has the Milwaukee Bucks at 43-7 and first place in the eastern conference. He recently dropped 34 points in 33 minutes in a blowout win vs the New Orleans Pelicans and has started shooting, and making, more three pointers. A main goal of Antetokounmpo is an NBA Championship.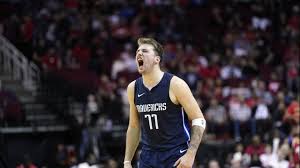 Luka Doncic- In his second season, he has the Dallas Mavericks at 26-15. He is averaging 28, 9.8 rebounds and 9.0 assists. There is an opinion floating around claiming Doncic to be the best 20-year old in the history of the NBA, and he has the stats to back it up. Doncic began his professional career at the age of 15 playing for FC Barcelona Basquet. Doncic won an MVP award in Spain, and has carried his talents overseas to the NBA.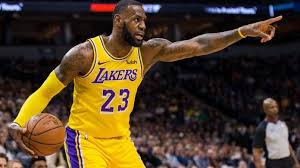 LeBron James- At age 35, LeBron has been averaging 25.4 points, 10.7 assists and 7.7 rebounds. He and the Los Angeles Lakers are 33-8 and first place in the western conference. He and Anthony Davis have both been averaging big numbers for the Lakers. James is a four time NBA MVP, and three time NBA champion. The last time James won the award was back in 2013. The Lakers have high hopes for this offseason with their dynamic duo along with their MVP caliber players.