Crew Team hosts TeamConcepts Inc, participates in leadership workshop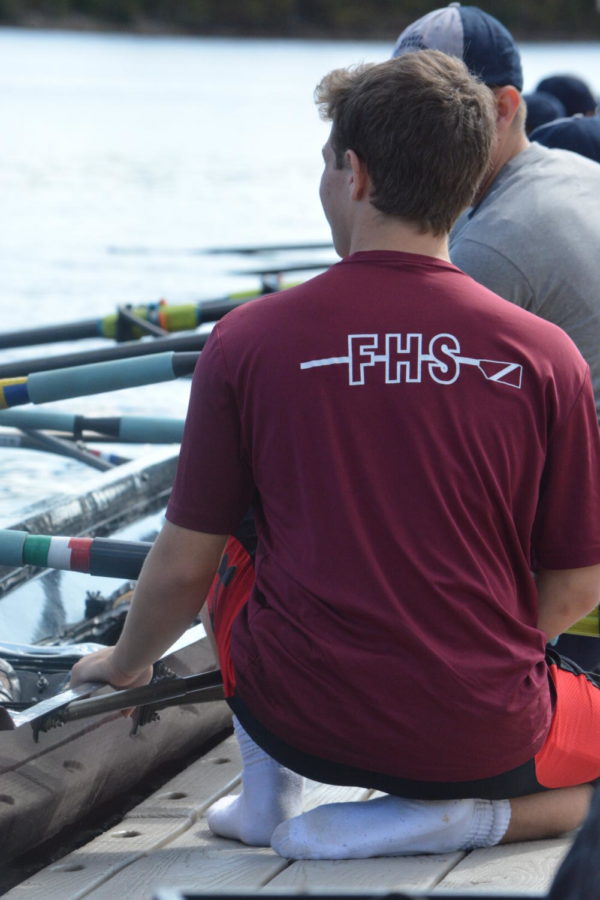 Members of the varsity crew team at the high school hosted TeamConcepts Inc (TCI)  on September 24 and 25, a company that specializes in working with organizations to build and manage leadership skills within a team. 
The athletes worked in shifts to aid in training the world-wide executives from Stanley Black and Decker, and in exchange had the opportunity to participate in TCI's leadership workshop.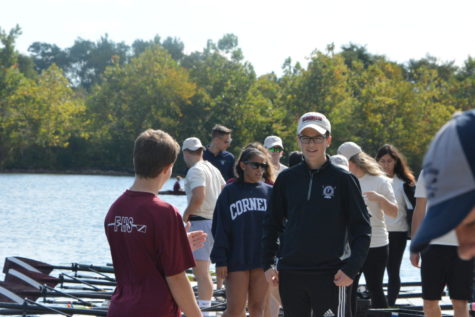 Head boys varsity crew coach Laura Butterfield worked with the company in 2016, and this past visit was the second time the crew team has hosted TCI. Butterfield believes that the company's prioritization of leadership is what makes them unique. 
"I got to know the people involved, and they just truly believe that rowing is an amazing way to teach the concepts of working together towards a shared goal, leadership of your own self, self-direction, and being a leader to others and helping them to grow. Sometimes people think leadership is about being in charge, but it's really about enabling others to do their best, that's leadership in my mind," Butterfield said. 
The athletes were excused from school for half a day in order to participate in the training. The rowers were exposed to several different leadership styles and learned effective ways to lead and coach a team. 
"It was a great chance to observe different coaching styles. The coaches ranged from our own Head Girls and Assistant Boys Coach, to various Masters program coaches and even a handful of Olympic level rowers. So if the kids were able to be around multiple coaches and they paid attention, they should have learned a great deal about leadership," senior captain Drake Cox-Sprowles said.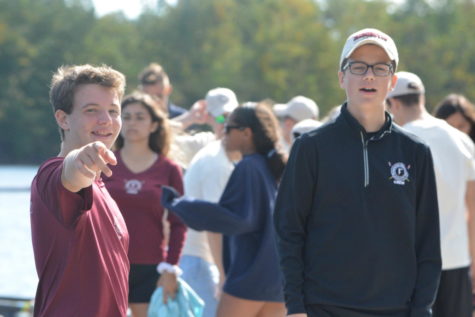 The leadership summit pushed the athletes out of their comfort zones, and helped them develop crucial skills that are needed both on and off the river. 
"Personally, it was nerve-wracking to be put in a boat with a bunch of older strangers. However, it forced me out of my comfort zone and made me talk to others I usually wouldn't talk to. I also learned how to break down rowing concepts in a way that would be easy for others to understand which would be helpful when I'm coxing newer rowers," 
The crew team is hoping to do more leadership workshops with TCI in the future so that more athletes and executives can reap the benefits of the leadership workshops.