Spider man re-release adds flare to original cut but not worth extra expense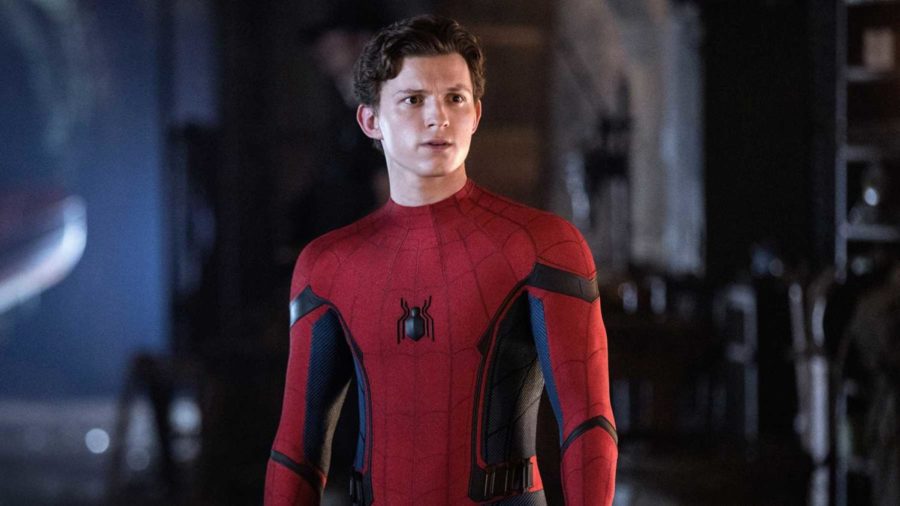 Although Spider Man: Far From Home initially released on June 26, a version with extended footage hit theatres on August 29. 
The re-release bumped the film's box office sales up to over 1.1 billion dollars, surpassing Skyfall as Sony's best selling film of all time. Although the re-release was able to increase the overall amount earned, it was not as successful as the extended cut of companion film Avengers: Endgame, who's re-release was able to surpass Avatar as the highest-grossing film of all time.
Far From Home's additional footage features roughly four minutes of additional content including an action scene and some quick backstory bits. Fans who already watched the film would most likely find that the added scenes are likely not worth another visit to the theatre. 
Arguably the best clip is the sole action sequence added to the film. This scene gives viewers a closer look at what sort of capabilities Spider Man possesses, especially with his new, high tech suit. This scene also ranks amongst the topmost entertaining parts of the movie and is a nice addition to the film.
Similar to the previous installment of the series, Spider Man: Homecoming, the action sequence shows off more of the friendly neighborhood style of Spider Man rather than the "Avenger side" of the character.
The other scenes included seem to have been cut from the original release for a reason, given that their presence does not add a lot of value to the overall film. These snippets are just merely backstory events that set up other events that functioned perfectly fine without them.
Fans who have already taken a trip to the theatre should wait until the release of the movie on DVD or digital in order to see these additional clips. The extended cut scenes will serve as a nice bonus to those who have not already seen the film, but they are not worthy of a second trip to the theatre.