New boathouse for crew team in progress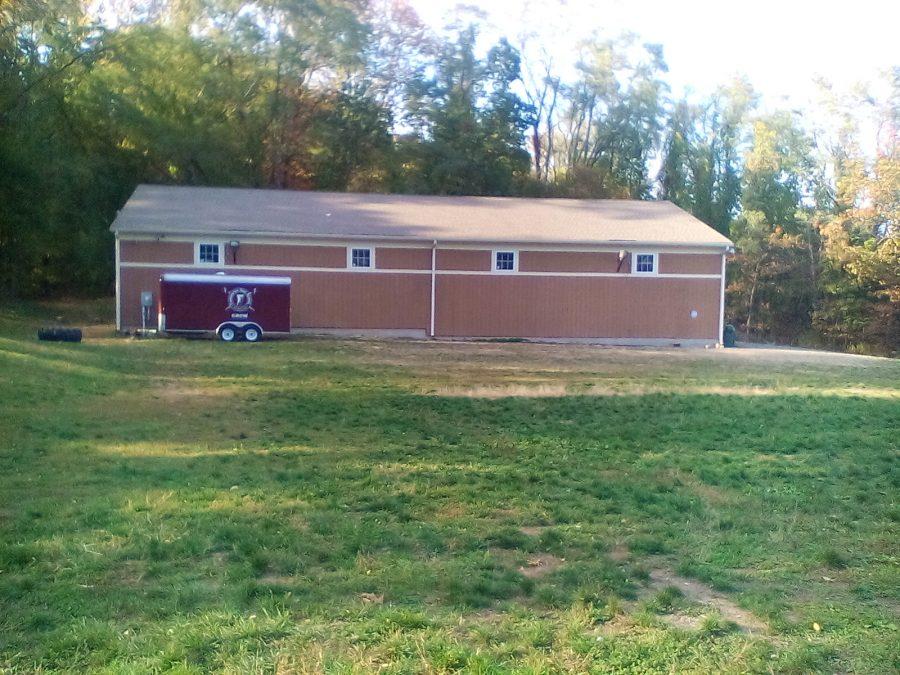 Talia Gallagher, News Editor
October 1, 2016
The crew teams are in need of a renovated boathouse with more space for more equipment as well as an indoor fitness training center for the athletes. The Boathouse Addition Committee is currently planning to expand the boathouse to meet future needs of the team.
The Boathouse Addition Committee consists of coaches and parents on the booster club. Although it is still in the beginning stages, the committee has been working together with architects to design the addition to the boathouse.
"All members of the team spend so much time at the boathouse, which is why making sure this facility is well maintained is an essential part of the program," senior captain Sydney Darling said.
The boathouse was originally designed solely to store the boats and the oars for the team. However, crew athletes find this older design lacks the fundamentals of a functioning boathouse.
"It would be helpful to have more room to store more of our equipment and if we had changing rooms because right now we have no place to change at the boathouse," sophomore Lyrissa Canto said.
In addition to a lack of room for changing, there is limited training space for the team inside of the boathouse.
"One of the things that the coaching staff feels would really improve the performance of the team would be a dedicated training space," coach Laura Butterfield said.
According to girls' head coach Chris DePaola, the addition will help the team get stronger and faster and having this opportunity will allow them to train harder.
Senior Jace Raab believes more space will contribute to the competitive drive of the team.
"I think it will improve our performance. The more space that we have for ergs and equipment and just for pure down time is going to help everyone relax. Hopefully we'll become a stronger and faster team," he said.
Another aspect the team believes would be beneficial is adding a heating system to the boathouse. The team is only able to use the boathouse until mid-October due to the cold weather. With this addition, the team could potentially use the boathouse throughout the winter.
While these ideas are in process, the team is hoping to start building the expansion by this summer.