Mockingjay Part 2: worth the wait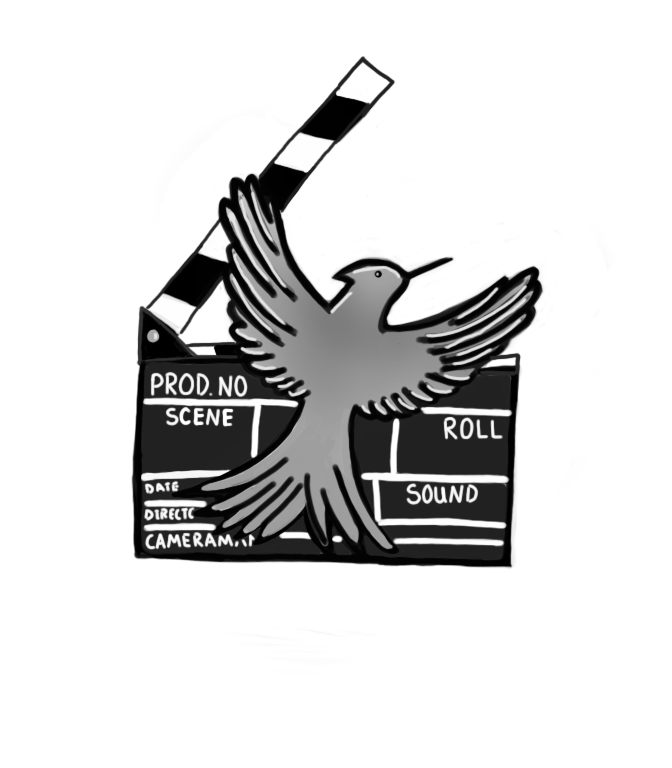 Sean Dunleavy, Sports Editor
December 18, 2015
Director Francis Lawrence released the fourth installment of the heralded Hunger Games movie franchise to theaters on November 20. According to Entertainment Weekly, the movie produced a disappointing $101 million during its opening weekend.
The story is based on the New York Times bestselling novel of the same name by Suzanne Collins. In the series' final chapter, Katniss Everdeen (Jennifer Lawrence) looks to finish off the district's revolution against the Capitol along with her companions Peeta Mellark (Josh Hutcherson) and Gale Hawthorne (Liam Hemsworth).
Katniss decides that she is finished listening to orders from her superiors and escapes District 13 to help other rebels take down the Capitol. Along with the overall goal of revolution, Katniss has a personal desire to assassinate the leader of the Capitol, President Snow (Donald Sutherland).
As is true with all sequels, I would highly recommend that you in the famous fictional love triangle. He impressed me most watch the first three movies first. It's impossible to understand the plot or the characters without having any background as this movie was made for those who are faithful to the franchise.
For financial purposes, the third book of the series was cut into two parts, this being the second. As a result, I expected the action to be watered down like in Part One. However, it seemed like the best moments were saved for this movie as I was constantly on the edge of my seat.
Lawrence once again provided a sizzling performance as "the girl on fire" as her compassion and emotions seemed genuine and added to the theme of the value of life. However, her castmate Hemsworth looked lost throughout with a blank stare on his chiseled face. Fortunately for him, Lawrence's performance helped their intimate moments save face.
Hutcherson, as expected, had a solid rendition of the third person with his ability to make Peeta seem charming and sweet as usual while still being able to pull the loony switch every once in awhile to portray the PTSD he suffers from.
Unfortunately, not everything about the movie was perfect, as the producers cheaply pulled the "main character passes out and misses a bunch of action" bologna that can kill the heart racing tone in a boring instant. However, there was enough action to keep me engaged.
Overall, this explosive finale left me feeling satisfied with its content as there was a lot of gut-wrenching drama contrasted with vivid war scenes that created a wide range of emotions. They did an especially great job of displaying the shocking twist ending in a way that even surprised me, and I read the book!
Although it wasn't as great as the first two movies in the series, it did enough to live up to the high expectations and answered questions that many fans asked before going in.