Witkowski competes in Miss Polonia USA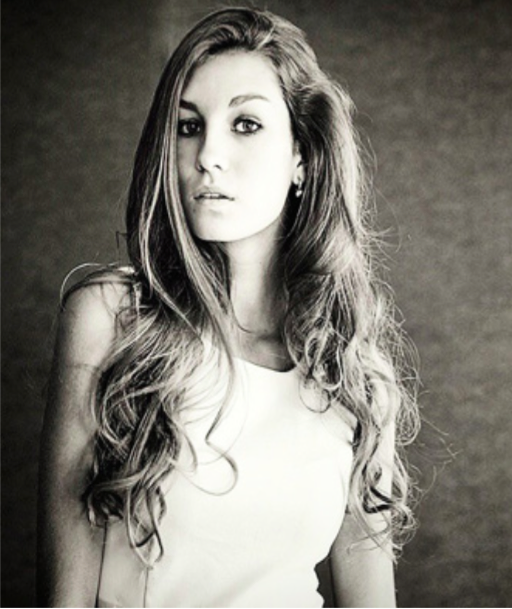 Anthony Arguelles, Staff writer
October 30, 2015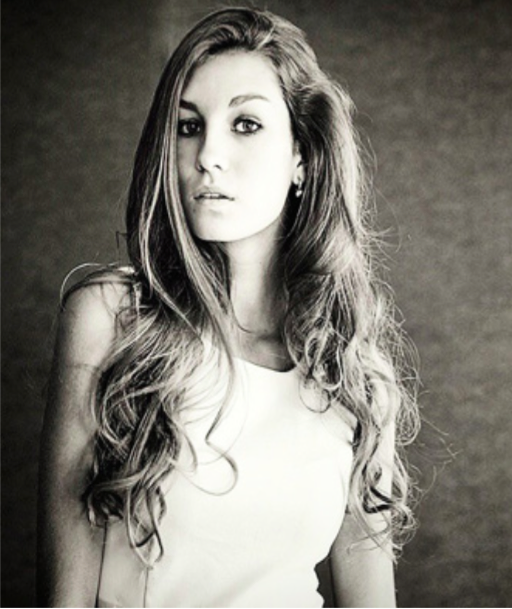 Not many students can say they have walked in a beauty pageant before, but senior Jessica Witkowski certainly can. Witkowski has been actively involved in modeling and pageants for the past few years and believes she has found her true passion.
  "I always knew I wanted to be someone famous, someone people could look up to but never truly knew what," Witkowski said.
  It wasn't until she found her gateway into beauty pageants that she found exactly what she was looking for.
  "I would always see the stars on Disney Channel and wanted to be like them since they had the chance to be someone else for the day, and that really intrigued me. This is what really brought me into modeling," Witkowski said.
  One of the most recent beauty pageants she has participated in was Miss Polonia 2015. This competition was specific to Connecticut and was a pageant to find the top Polish girls in the state. Witkowski was awarded with third place in this event.
  "Myself and a few others went to show our support. We believed she deserved the win. I know her very well, and, from what I could tell, no one else there deserved it more than she did," senior Eunice Ham said.
  Getting a runner-up position in the Miss Polonia Connecticut pageant allowed Witkowski to be qualified for Miss Polonia USA which invites the top three contestants from all state Miss Polonias.
  "I really enjoyed this pageant since I was able to meet girls from Michigan, California, Chicago, et cetera, who were all Polish as well and around the same age as me," she said.
  Coming off from her third place finish, Witkowski took second-place in Miss Polonia USA. One aspect of these pageants is a question and answer session. During this, the judges can ask a variety of questions that the contestant needs to be ready for. In order to be successful, the contestant must be able to handle pressure. For Miss Polonia USA, the contestants are not given the questions prior. Therefore, Witkowski practiced by reviewing last year's pageant questions.
  "For [Miss Polonia] USA, I was asked to consider the situation with Syrian Rebels and whether I think that America should help them. My answer was that I think we are one world and should remain united, meaning we should help them and show our selflessness rather than our selfishness," Witkowski said.
  Social studies teacher Emma Tuthill has worked with Witkowski in a classroom environment.
  "As a student, Jessica is willing to step up and take on challenges most other students wouldn't. She also has characteristics you don't find in most girls that make her great for these pageants, like her height," Tuthill said.
  Witkowski is ready to put modeling first as she plans to pursue alternate routes to finishing her education so she can travel.
   "I am currently signed with Wilhelmina Models in New York and am thinking about finishing high school virtually in order to be able to travel to Tokyo, Singapore, and Japan for four months to gain experience," Witkowski said.